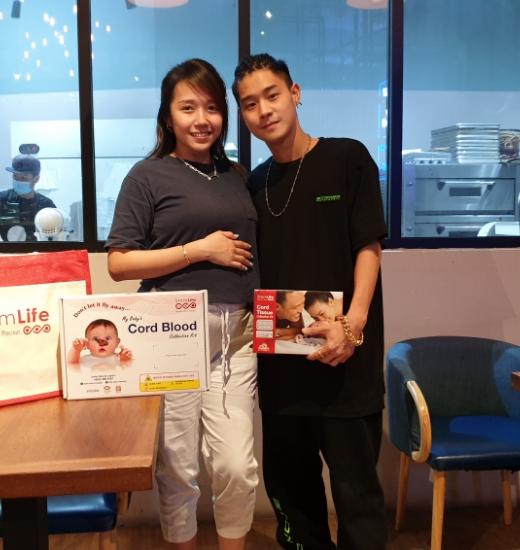 Ginfen Toh
Cord blood banking is a one in a lifetime investment opportunity for my kids and family , that's why we choose to do it with Stemlife.
Read More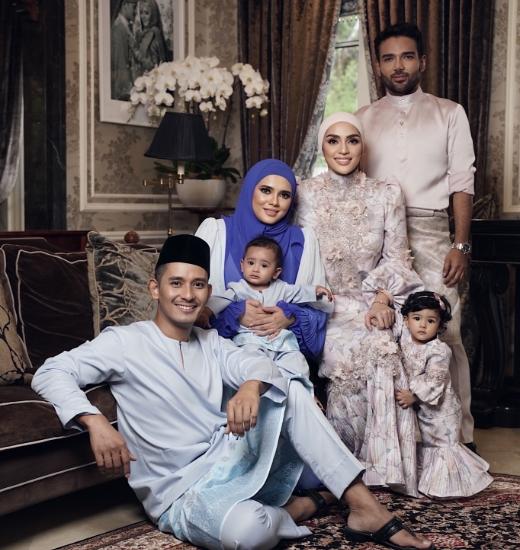 Rizman & Ruzaini
I chose cord blood banking as both me and my husband understand how important it is for our children's future.
Read More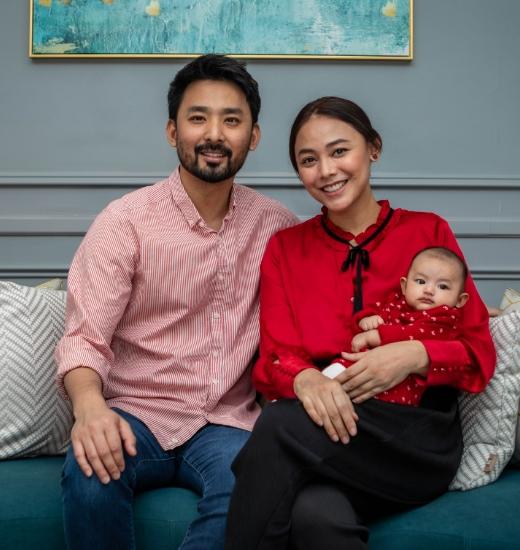 Whulandary Herman
Ini adalah bentuk hadiah seumur hidup unk Siti Amilie kami mempercayakan pilihan itu kepada StemLife.
Read More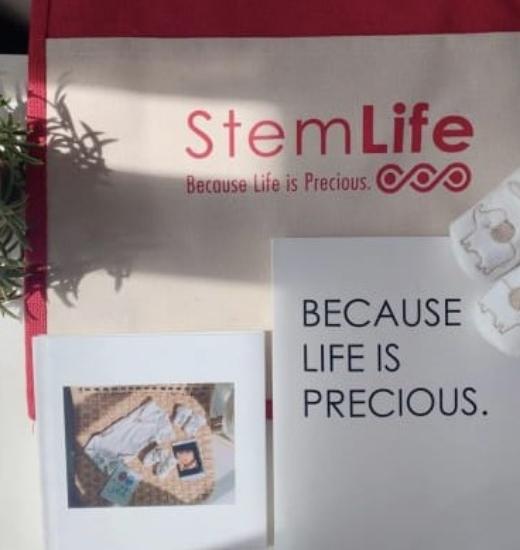 Fadhi
I chose to do cord blood banking because it's a one in a lifetime investment opportunity for my baby's & our family's health.
Read More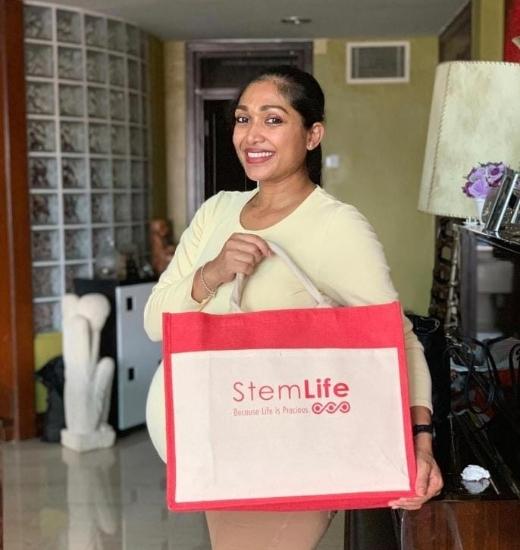 Nourul Depp
Untuk kali ketiga bersama StemLife sebab happy dengan the services and they have what we need in the future.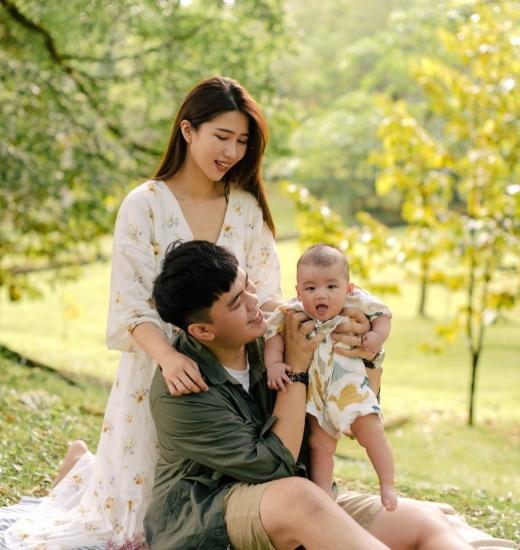 Chin Woon
这一胎我们也要特别感谢 StemLife 提供我们很多关于脐带血的重要性。让我们一家安心选择 StemLife 的专业服务。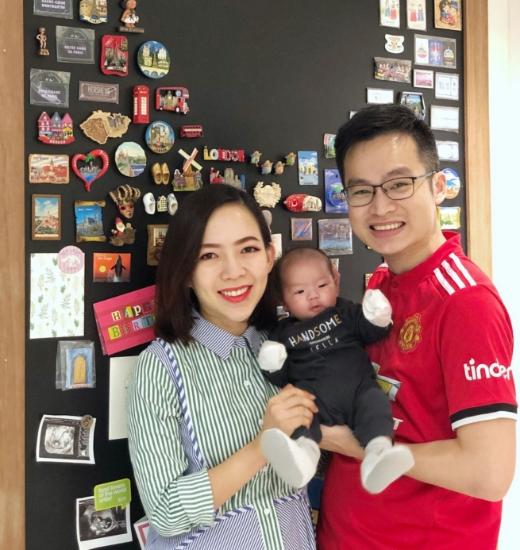 KampungboyCitygal
We have chosen Stemlife, a private cord blood bank where you can make most key decisions about how it is used.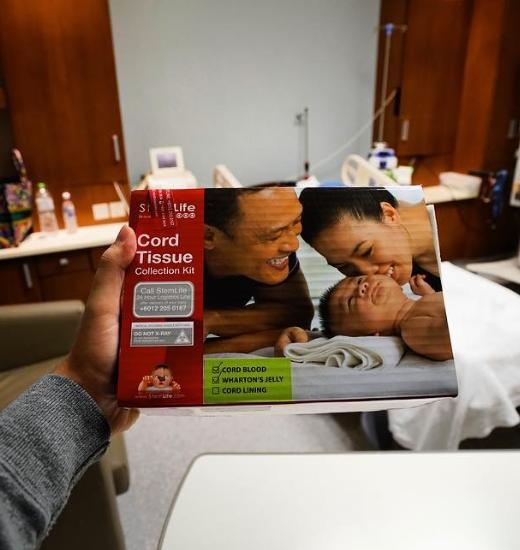 Celebrity Chef Nik Michael
Nadiah & I have chosen to store our baby's cord blood with StemLife because not only they are AABB accredited; which is the Gold standard in cord blood facility & transplant.
Read More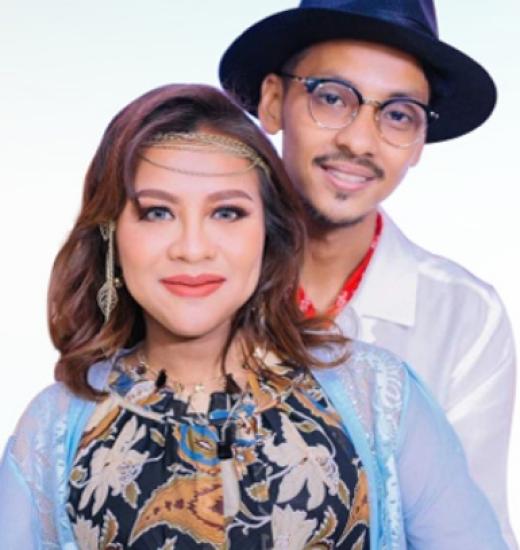 Jihan Muse & Family
StemLife is a company that we can trust with the future health and well-being of our child.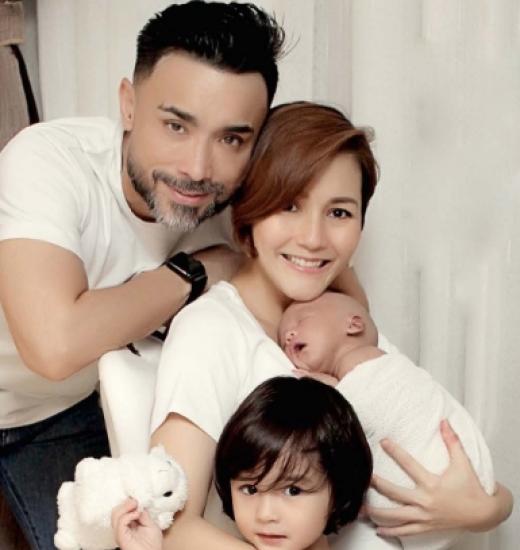 Yasmin and Family
We totally believe in the benefits that stem cell and cord blood banking promises. To us, it's a form of 'insurance' in case our family ever gets sick.
Read More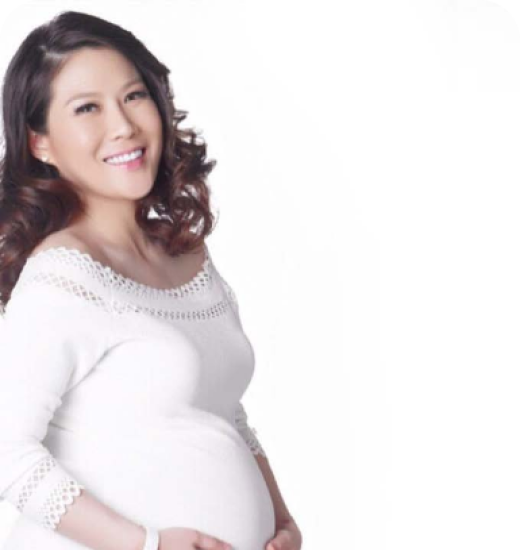 Chermaine Poo
I pat myself on the shoulders for making this worthwhile investment in my children's health over the next 20 years and beyond.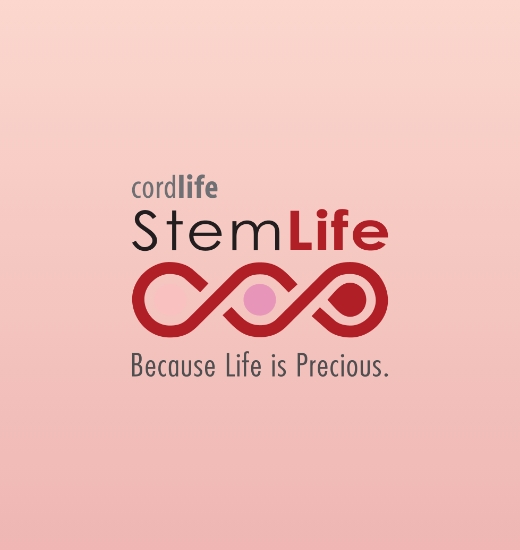 Mellisa Lim
StemLife had gone above and beyond for my family, when we needed to withdraw my son's cord blood for a clinical trial in the States.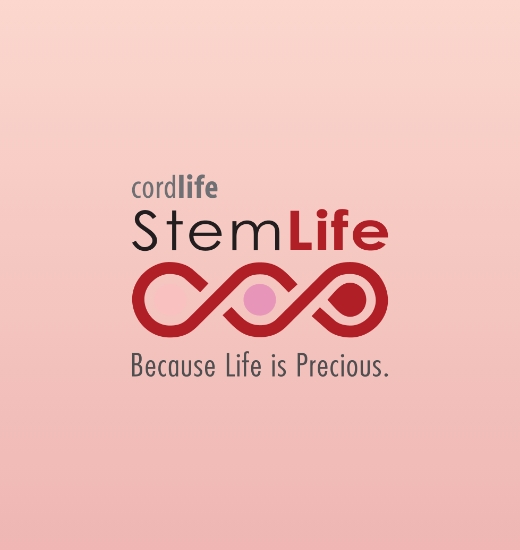 Godwin Kung
Thanks to StemLife, my son was able to perform a successful infusion. We are forever grateful for what they have done for us. Thank you StemLife.