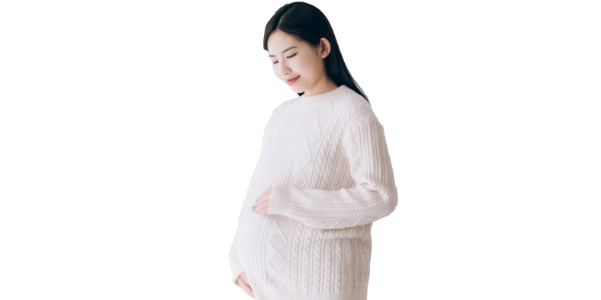 "Knowing that we have our children's cord blood stem cells securely banked, should they ever need them, is very reassuring."
No parents in this world would want anything less than the best for their children, particularly when it comes to health assurance.
Similar to other health investments, umbilical cord banking engenders peace of mind. Additionally, here are 3 more reasons why you should bank the umbilical cord.
One chance at birth
Cord blood and cord lining collection can only be done immediately after birth. It is safe, painless, and easy.
 

Life-saving potentials
Cord blood and cord lining each have highly potent stem cells. Cord blood is rich in blood-forming stem cells called Haematopoietic Stem Cells (HSCs). HSC has been used for over 80 types of blood-related, metabolic and immune disorders and is actively being investigated for potential treatment of autism, cerebral palsy, diabetes, spinal cord injury and more.

Cord lining has 2 types of stem cells that are currently being clinically studied for various potential therapeutic applications.
 

Readily available for your child and family
The cord blood and cord lining collected at birth will be processed and cryopreserved securely. This would be readily available should your child or family members ever need to use them.
You may not need it now, but when you do, you will be prepared.
Get Your FREE Umbilical Cord Banking Quick Guide Info Pack
Our comprehensive info booklet can help you make an informed decision.
What's in the pack:
What is cord blood?
How can cord blood be collected?
What is cord lining?
What could cord lining potentially be used for?
What are your banking options?