Umbilical cord stem cell banking is a growing industry and is expected to reach up to $45 billion by the year 2026.
One of the major reasons for the growth is the increasing number of studies  being done using cord blood stem cells on a variety of medical conditions.
Here we will share with you some recent updates on the clinical studies and some opinions from our experts.
Stay tuned for more updates!
Mesenchymal stem cells and macrophages and their interactions in tendon-bone healing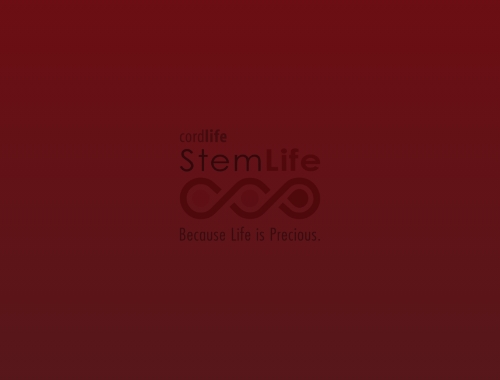 This paper reviewed the important functions of macrophages and mesenchymal stem cells in tendon-bone healing and described the reciprocal interactions between them during the healing process. By managing macrophage phenotypes, mesenchymal stem cells and the interactions between them, some possible novel therapies for tendon-bone injury may be proposed to promote tendon-bone healing after restoration surgery.
Treatment of genetic disorders: Here's how stem cells can treat genetic diseases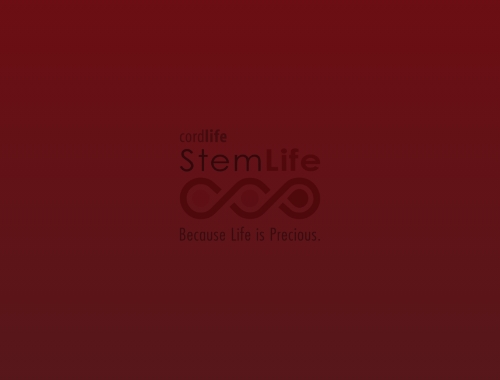 Health expert spills the beans on the role of cellular based therapy when it comes to genetic disorders and how stem cells can be used to treat genetic diseases.
Stem cells: novel players in the treatment of erectile dysfunction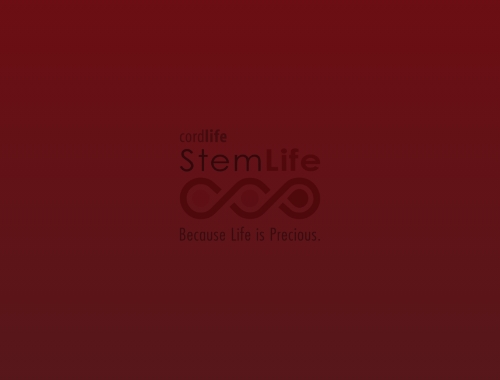 Stem cells are defined by their capacity for both self-renewal and directed differentiation; thus, they represent great promise for regenerative medicine. Historically, stem cells have been categorized as either embryonic stem cells (ESCs) or adult stem cells (ASCs). It was previously believed that only ESCs hold the ability to differentiate into any cell type, whereas ASCs have the capacity to give rise only to cells of a given germ layer. More recently, however, numerous studies demonstrated the ability of ASCs to differentiate into cell types beyond their tissue origin.