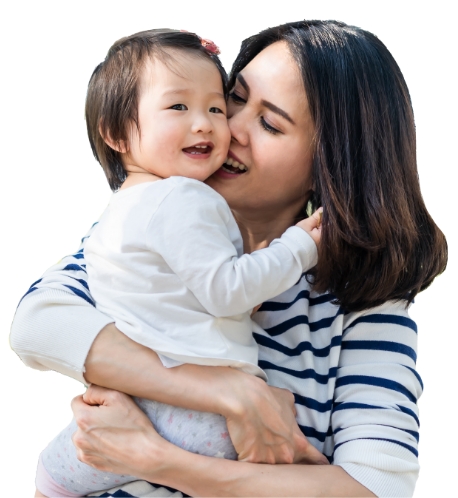 Did you know ?
Your baby's umbilical cord has precious stem cells with a lot of medical potential.
21 years of experience in stem cells cryopreservation
One of the first and largest stem cell banks in Southeast Asia
We are Malaysia's first private cord blood stem cell bank, with nearly  21 years of experience. We have been accredited by the Association for the Advancement of Blood & Biotherapies (AABB) since 2018. StemLife is a majority-owned subsidiary of Cordlife Group Limited, a Singapore Exchange mainboard-listed company in Singapore. Our Group is audited annually, and our financial performance is publicly available for viewing.
Rest assured the stem cells stored with us are safe and secured should the need arise for therapeutic applications.
65,000 Cord Blood
units stored with us at StemLife.
10 markets
around Asia are in affiliation to Cordlife Group.
21 years
of service to offer end-to-end stem cell services.
Over 70 Cord blood units released
by Cordlife Group, to 18 healthcare institutions in 9 countries.
More than 600,000 Parents in Asia
entrusted their child's precious cord blood with Cordlife Group.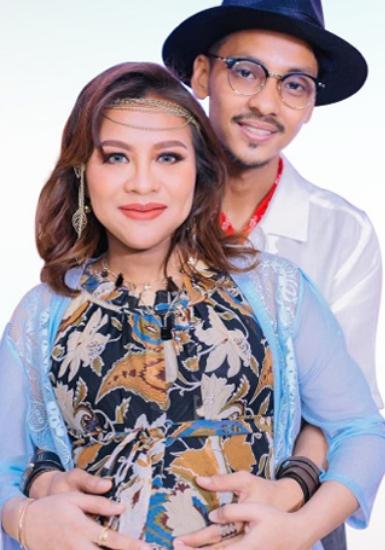 "StemLife is a company that we can trust with the future health and well-being of our child. "
Jihan Muse & Family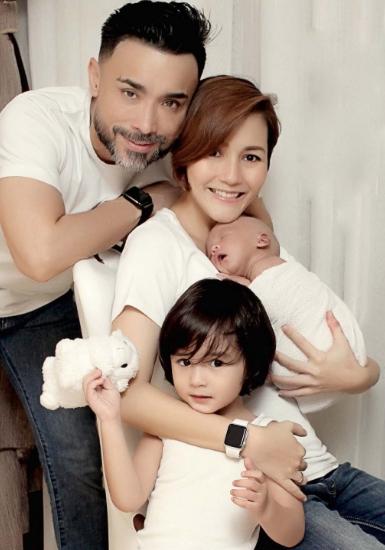 "We totally believe in the benefits that stem cell and cord blood banking promises. To us, it's a form of 'insurance' in case our family ever gets sick. We decided on StemLife as it was (and still is) the company with the best proven track record. "
Yasmin and Family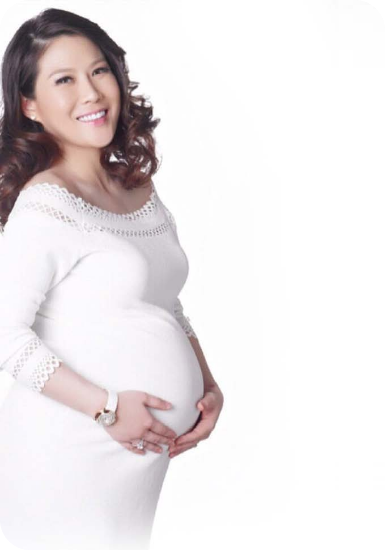 "I pat myself on the shoulders for making this worthwhile investment in my children's health over the next 20 years and beyond. "
Chermaine Poo
Achievements & Accreditations